You can Enroll Online for our Enrichment Classes, Camps and Special Events as well as learn more by Clicking on the School Links below: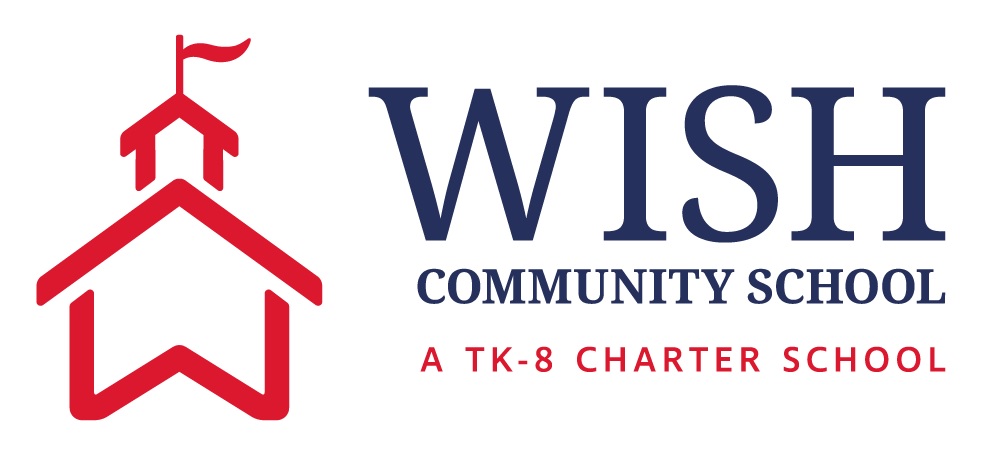 in Santa Monica
(that includes some References from
our 5 Star Enrichment Camp at
the Dockweiler Youth Center)
The Premier Funtastic Fitness and Skill Development Program for Preschool Children.

CLICK HERE or the Star above

to learn more about our Fabulously Fun and Educational Programs.
SPORTS MANIA
Preschool and Pre-K Students (ages 3-5) will have TONS OF FUN while learning and refining their sports, movement and coordination skills, learning to play a variety of sports, which can include Basketball, Soccer, T-Ball and Golf as well as others that the kids would enjoy. The children will warm-up and stretch at the beginning of each class. Classes are FUN and SKILL DEVELOPMENT ORIENTED. Skills taught will be based on the level of each group. Min/Max Enrollment: 6/10 per class.
DOCKWEILER YOUTH CENTER-PLAYA DEL REY
Camp Pictures-Dockweiler Youth Center
CLICK HERE OR ON THE PICTURE FOR
MORE INFO AND TO ENROLL ONLINE
Pictures-Thanksgiving and Winter 2016 Camps