You can Enroll Online for our Enrichment Classes, Camps and Special Events as well as learn more by Clicking on the School Links below: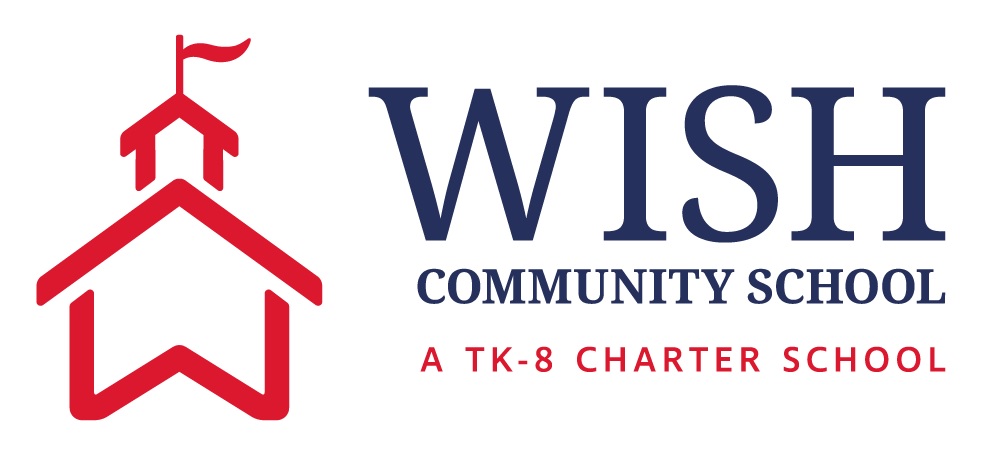 in Santa Monica
(that includes some References from
our 5 Star Enrichment Camp at
the Dockweiler Youth Center)
The Premier Funtastic Fitness and Skill Development Program for Preschool Children.

CLICK HERE or the Star above

to learn more about our Fabulously Fun and Educational Programs.
This Camp is being offered for families of the Las Virgenes School District during a recently decided Furlough Week. Families who already made plans for May 28 (due to Labor Day Weekend) can Enroll in this 4 Day Camp, Monday-Thursday, May 24-27, 2010), for Students, ages 5-11 years old.

Campers will have Tons of Fun as they enhance their skills and play a variety of Sports during this week-long Camp. Campers will have the opportunity to choose from either More Sports and/or "Enrichment Program Electives" in the afternoons. Sports will include Baseball/T-Ball, Basketball, Capture the Flag, Flag Football, Gymnastics, Soccer, Tennis, Volleyball and others that the Campers will enjoy.

We are developing the afternoon Program at this time and Enrichment Activities may include: Acting/Improv, Art, Building Fun (with Legos, etc.), Dance (including Hip Hop and possibly Breakdancing, etc.), Martial Arts, Music Lessons (such as Guitar Lessons) among others.

Camp Hours: 9 am-3 pm Once enrolled, families will receive a Parent Letter that communicates more information about the Camp, including what to bring each Camp Day, etc. and A Supplementary Enrollment Form which will provide more information about your child such as who is authorized to pick him/her up, any Health Issues that we should know about, Emergency Phone Numbers, etc. Campers will be asked to bring a Snack and a Lunch each Camp Day.

Min/Max: 20/40 (Maximum Enrollment may increase depending on Staff Availability)

If you have any questions about this Camp, please Email CoachStu@att.net or call (818) 597-1550.
DOCKWEILER YOUTH CENTER-PLAYA DEL REY
Camp Pictures-Dockweiler Youth Center
CLICK HERE OR ON THE PICTURE FOR
MORE INFO AND TO ENROLL ONLINE
Pictures-Thanksgiving and Winter 2016 Camps