You can Enroll Online for our Enrichment Classes, Camps and Special Events as well as learn more by Clicking on the School Links below: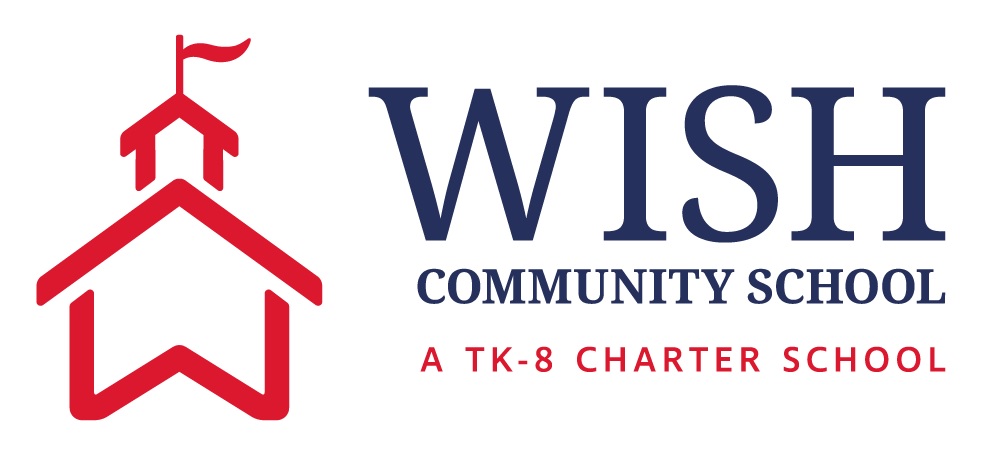 in Santa Monica
(that includes some References from
our 5 Star Enrichment Camp at
the Dockweiler Youth Center)
The Premier Funtastic Fitness and Skill Development Program for Preschool Children.

CLICK HERE or the Star above

to learn more about our Fabulously Fun and Educational Programs.
MOVEMENT & SKILL DEVELOPMENT Stretch-n-Grow Kids will have TONS OF FUN as they exercise and move to music and develop a variety of gross motor skills (e.g., hopping, galloping, skipping, etc.), as well as eye-hand and eye-foot coordination skills. We utilize a lot of music, props (e.g., parachutes, cones, balls, etc. and games to make this program fun and motivating for kids. Includes a brief Health Education discussion. Ages 4-7 years. Meets in the Lindero Country Club Banquet Room. Taught by a Stretch-n-Grow Instructor. Min/Max: 6/12.
Fridays, September 29-December 1, 2006. No classes on November 10, 24.
11:00-11:55 am

5% Discount if enroll by June 30, 2006
Once enrolled online, we will forward an enrollment form for you to complete and send back to us.
DOCKWEILER YOUTH CENTER-PLAYA DEL REY
Camp Pictures-Dockweiler Youth Center
CLICK HERE OR ON THE PICTURE FOR
MORE INFO AND TO ENROLL ONLINE
Pictures-Thanksgiving and Winter 2016 Camps