You can Enroll Online for our Enrichment Classes, Camps and Special Events as well as learn more by Clicking on the School Links below: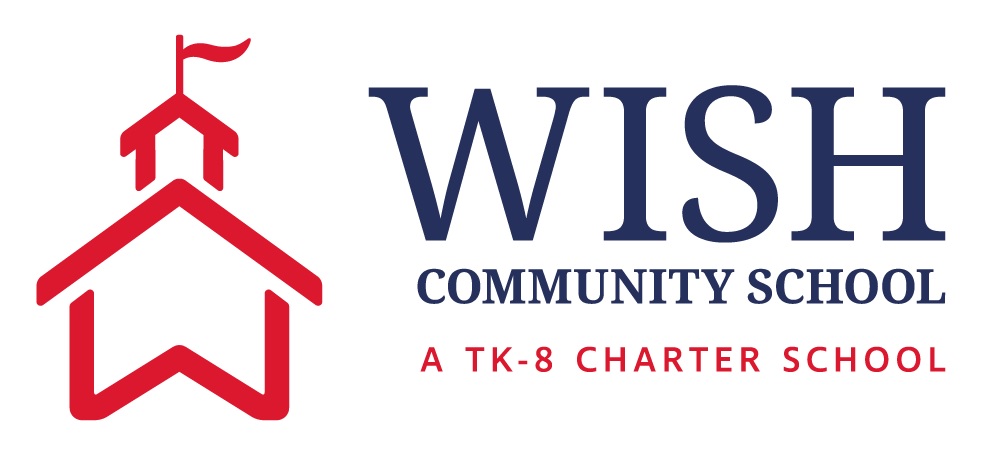 in Santa Monica
(that includes some References from
our 5 Star Enrichment Camp at
the Dockweiler Youth Center)
The Premier Funtastic Fitness and Skill Development Program for Preschool Children.

CLICK HERE or the Star above

to learn more about our Fabulously Fun and Educational Programs.
Campers will have TONS OF FUN at our 5 Star Sports Camp at Marine Park in Santa Monica. They will learn/enhance their skills in a variety of Sports, including Basketball, Baseball/T-Ball, Flag Football, Soccer Tennis and Volleyball/Prisoner Ball. Our goals include inspiring, motivating, educating and empowering our Campers with a lot of FUN and through skill development and some Mini-Games. Mini-Olympics with Tickets and Prizes and Camp Certificates on the last day of Camp. Taught and Coached by an experienced and a nurturing Staff. Min/Max: 12/20 Campers

Note: You must also complete a Santa Monica Registration Form. You can pay by Credit Card or Check (made payable to the city of Santa Monica). Please provide your email address when you complete this Pre-Registration Form and we will email a copy of the SM Registration Form. If you have any questions, please Email CoachStu@att.net or call (818) 597-1550.
DOCKWEILER YOUTH CENTER-PLAYA DEL REY
Camp Pictures-Dockweiler Youth Center
CLICK HERE OR ON THE PICTURE FOR
MORE INFO AND TO ENROLL ONLINE
Pictures-Thanksgiving and Winter 2016 Camps