You can Enroll Online for our Enrichment Classes, Camps and Special Events as well as learn more by Clicking on the School Links below: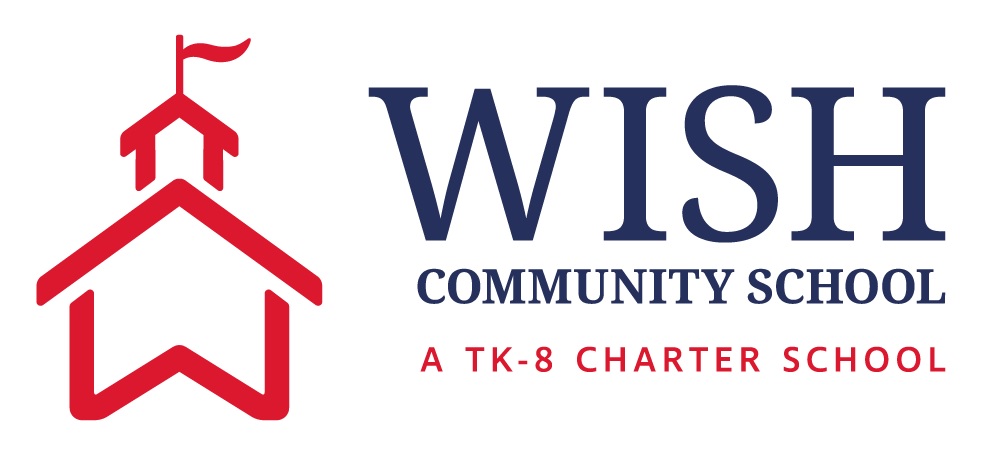 Dockweiler Youth Center: Camps, Classes and
in Santa Monica
(that includes some References from
our 5 Star Enrichment Camp at
the Dockweiler Youth Center)
The Premier Funtastic Fitness and Skill Development Program for Preschool Children.

CLICK HERE or the Star above

to learn more about our Fabulously Fun and Educational Programs.
We are a service oriented company and desire to work with our Customers so that they will be satisfied with our products and services. We are also aware that many who purchase on the internet, do so, with malicious and/or fraudulent intent. For these reason, we will work with our Customers to try to resolve issues and achieve their satisfaction with our products and services. If for any reason we cannot come to an agreement regarding the resolution of issues, then we both agree to resolve any controvesy or claim arising out of or relating to this contract, or the breach thereof, shall be settled by the arbitration administered by the American Arbitration Association in accordance with its Commercial Arbitration Rules. Any judgement on the award rendered by the arbitrator(s)may be entered in any court having juristiction thereof. By purchasing products from us, both parties agree to split the cost of Arbitration 50%:50%, regardless of outcome.
The maximum allowable remuneration to Customers shall be the sale price of the equipment. Under no circumstances shall the Customer be entitled to any additional compensation, beyond this.
NOTE: The Customer must read all of a product's documentation and use the equipment in accordance with the Manufacturer's instructions. Products such as the Game Bike-Home Edition are designed for Home use and must be used at the customer's home. Home Edition products must not be used in a commercial setting and/or for commercial purposes or the warranty will become invalid. Products such as the Game Bike Pro are designed to be used for commercial purposes in commercial settings.
DOCKWEILER
YOUTH CENTER
Pictures-Thanksgiving and Winter 2016 Camps