You can Enroll Online for our Enrichment Classes, Camps and Special Events as well as learn more by Clicking on the School Links below: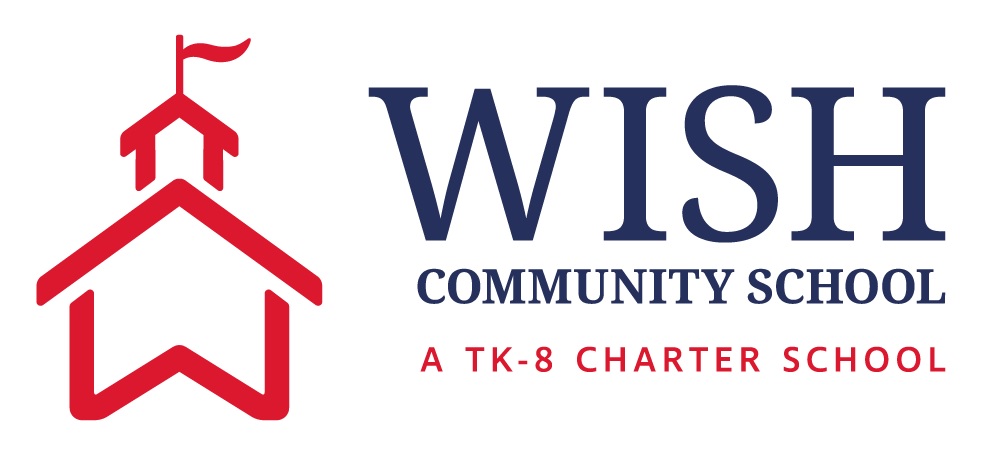 Dockweiler Youth Center: Camps, Classes and
in Santa Monica
(that includes some References from
our 5 Star Enrichment Camp at
the Dockweiler Youth Center)
The Premier Funtastic Fitness and Skill Development Program for Preschool Children.

CLICK HERE or the Star above

to learn more about our Fabulously Fun and Educational Programs.
Spring 2019 Camp: Mon-Fri, April 15-19, 2019

5 Star Enrichment Camp at the Beach
Dockweiler Youth Center in Playa Del Rey
Spring 2019
Age Groups: 4's & 5s years, 6-7 years and 8-10 years

To ENROLL ONLINE, please Click on the Weekly or Daily Camp Option Link(s) Below
Spring 2019 Camp Info

5 Star Enrichment Camps
at the
12505 Vista Del Mar
Playa Del Rey, CA 90293
10% Discount if enroll by Feb 28, 2019
Daily and Customized Camp Options are also available.
(Fees will be discounted BEFORE Credit Cards are charged)
CLICK ON THE

REGISTER

LINK ABOVE
For April 15-19, 2019, 2019
For Weekly and/or Daily Options
We will also Customize Camp Days with you, so please call us if interested
(e.g, if you want only want from 9 am to 1 pm, or 12-5:30 pm etc.)
CLICK HERE TO VIEW OUR CAMP VIDEO FROM SUMMER 2018
??QUESTIONS??
Please call 818-597-1550 and/or
Email CoachStu@att.net
5 Star Enrichment Camp at the Dockweiler Youth Center
Campers will have a lot of FUN. Each Day will be a new Edventure with activities that can include

Acting/Improv, Art/Sculpies, Chess, Hip Hop, Sports on the Beach (weather permitting), Games and much more.

Students/Campers can be enrolled for the entire week or any day, Monday-Friday, April 15-19, 2019.

Pick up and Drop off each day will be at the Dockweiler Youth Center located at 12505 Vista Del Mar; Playa Del Rey, CA 90293.
Note: Sports will be played on the Beach or Basketball Court
(NO Ocean Activities)
Please have your Child bring a Back Pack with:
1. Lunch
2. Snack
3. Water and/or other drink
4. Sweat Pants and Sweat Shirt
5. Please document your Child's name on his/her Back Pack and any clothes brought.
For more information, please contact Stuart at 818-597-1550 and/or at CoachStu@att.net.
DOCKWEILER
YOUTH CENTER
Pictures-Thanksgiving and Winter 2016 Camps