You can Enroll Online for our Enrichment Classes, Camps and Special Events as well as learn more by Clicking on the School Links below: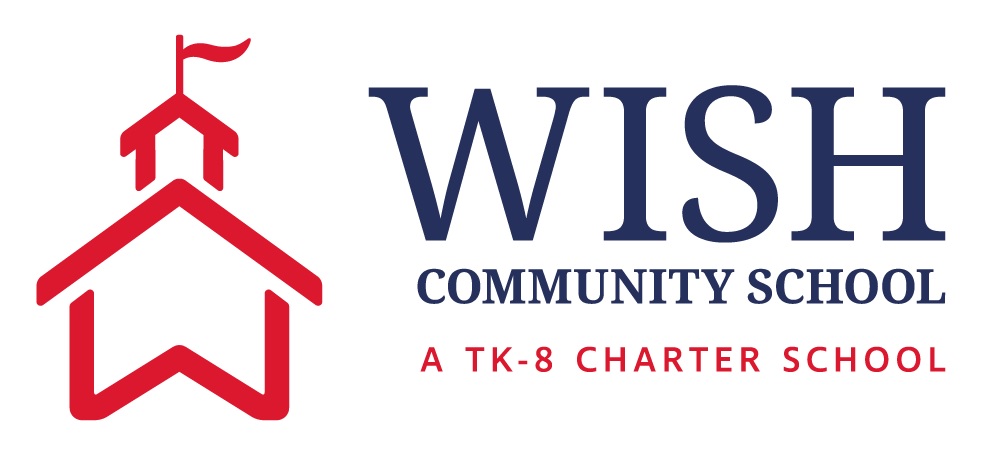 in Santa Monica
(that includes some References from
our 5 Star Enrichment Camp at
the Dockweiler Youth Center)
The Premier Funtastic Fitness and Skill Development Program for Preschool Children.

CLICK HERE or the Star above

to learn more about our Fabulously Fun and Educational Programs.
5 Star Enrichment Camp at the Beach
September 10, 2018
Located at the
Dockweiler Youth Center
12505 Vista Del Mar
Playa Del Rey, CA 90293
TO ENROLL ONLINE,
We are offering this One Day Camp with little notice at the request of some families
because School is closed on September 10, 2018
We currently have scheduled Staff for
up to 24 Campers.
If our Camp looks full and it states Wait List instead of Register, please do the following
and we will do our best to add additional Staff to accommodate the additional enrollment:
1. Enroll to be on the Wait List
(Your Credit Card will NOT be charged at that point)
2 Email CoachStu@att.net
ONE DAY CAMP DESCRIPTON
Your Child will have a LOT OF FUN!
CAMP THEME: YOUNG ENGINEERS & BUILDING FUN
Our 5 Star Enrichment Camp will include a variety of Activities such as:
Outdoor: Sports (Basketball, Flag Football, Soccer, Baseball/T-Ball/Slow Pitch, Capture the Flag, Dodgeball, Foozball, etc.), Sand Play, Hike on the Beach, etc.
Indoor: Dodgeball, Games, Yoga/Mindfullness, Young Engineers (Building Fun with Lego/Bricks and other building materials), Supervised Free Play and more)
If you have any questions about this, please Email CoachStu@att.net or call 818-597-1550.
DOCKWEILER YOUTH CENTER-PLAYA DEL REY
Camp Pictures-Dockweiler Youth Center
CLICK HERE OR ON THE PICTURE FOR
MORE INFO AND TO ENROLL ONLINE
Pictures-Thanksgiving and Winter 2016 Camps