You can Enroll Online for our Enrichment Classes, Camps and Special Events as well as learn more by Clicking on the School Links below: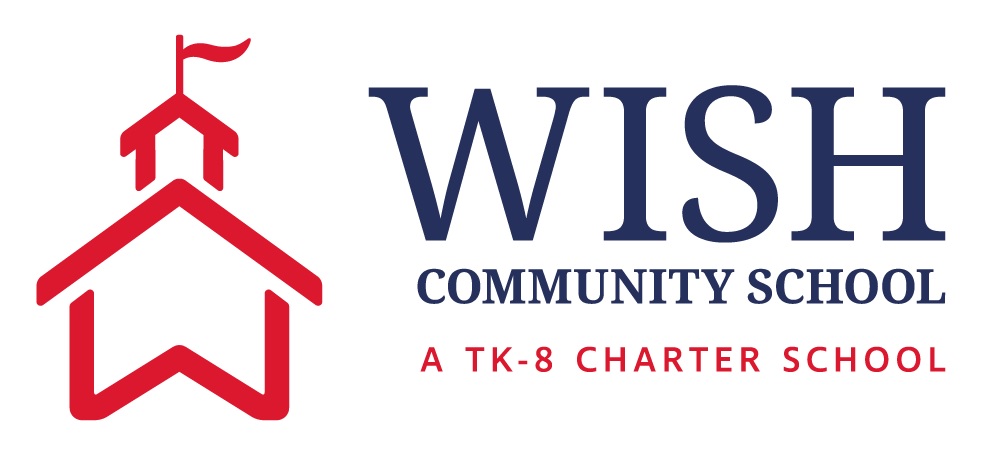 in Santa Monica
(that includes some References from
our 5 Star Enrichment Camp at
the Dockweiler Youth Center)
The Premier Funtastic Fitness and Skill Development Program for Preschool Children.

CLICK HERE or the Star above

to learn more about our Fabulously Fun and Educational Programs.
2019 Camp Description and Sample Camp Schedule
Enriching the Lives of Children for over 20 years
www.5StarEnrichment.net
8 CAMP FEATURES THAT MAKE OUR CAMPS GREAT
1. The Safety for your your Child is our highest priority.
opportunities for some "Chill Time" or Supervised Free Play Time (See Daily Scheduled below)
us as Instructors during the School Year)
2. A great Camper to Instructor ratio (10 to 1 or less for ages 5s & 5s and 12 to 1 for ages 6 to 10.
3. Beautiful Indoor Facilities adjacent to a nice Beach
4. CLEAN facilities including indoor Clean Bathrooms
won't be in the sun all day long.
5. Wide range of FUN and Educational Activities. You can view our Sample Camp Schedule below.
6. We offer a wide range of Daily Activities including
Sports that include Basketball, Baseball/T-Ball, Capture, Safe Dodgeball, Flag Football, Soccer, Volleyball as well as other Games and Activities on the sand



INDOOR ACTIVITIES

can include:
and Building Fun with Lego, Knex, etc.) and more.
Games including Chess, Cards, Air Hockey, Foozball,
Video
Games (only during unstructured Free and
more
-Dodgeball, GaGa and more

WEEKLY THEMES
You can watch 3 Spring Camp Videos to give you a "flavor" for what we do in our Camps by CLICKING HERE.

7. 1-2 Periods during each Camp Day when Camper have Campers
Choice with Staff Supervision (either to "Chill"/Rest or Read or Play
in our Game Room; or just socialize and develop friendsships.
8. EARLY BIRD SPECIAL/LOWER FEES: Modest Camp Fees and BIG
DISCOUNTS below for enrolling early
Summer:
NOTE: 1. Discounts will be applied BEFORE Credit Cards are
charged based on the date(s) of enrollment.
2. Credit Cards
will be charged in early April for Spring 2019 Camps and by early June for Summer 2019 Camps.
ALL FAMILIES: Enroll By March 15, 2019
: 10% Discount
ADDITIONAL SIBLING DISCOUNTS: We will also Discount your Fees by
another 5% if you enroll 2 or more siblings in our Weekly Camps during the
same week(s). If you Enroll 2 or more siblings in our Camp by March 15, 2019, then we will discount our fees by 15% BEFORE Credit Cards are charged.
SAMPLE CAMP SCHEDULE FOR A DAY
We will be happy to Email a copy of this Daily Schedule to you upon request
Just Email CoachStu@att.net
DOCKWEILER YOUTH CENTER-PLAYA DEL REY
Camp Pictures-Dockweiler Youth Center
CLICK HERE OR ON THE PICTURE FOR
MORE INFO AND TO ENROLL ONLINE
Pictures-Thanksgiving and Winter 2016 Camps