You can Enroll Online for our Enrichment Classes, Camps and Special Events as well as learn more by Clicking on the School Links below: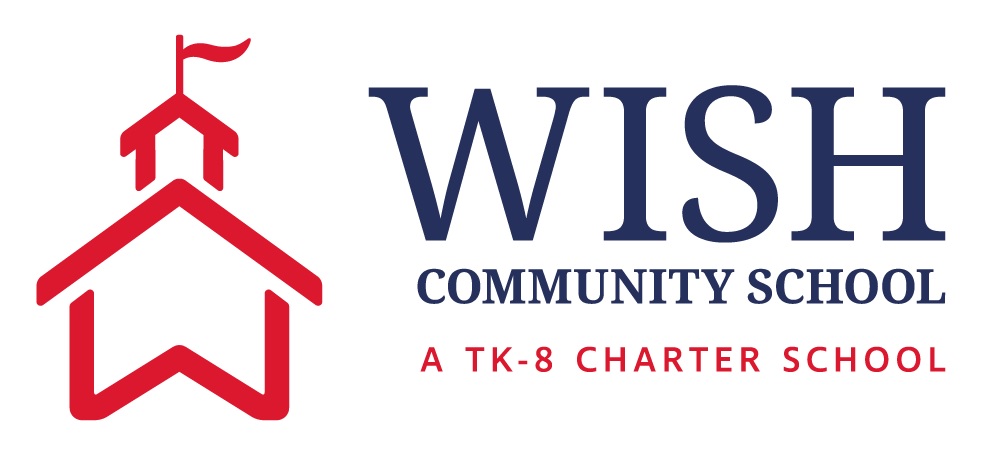 in Santa Monica
(that includes some References from
our 5 Star Enrichment Camp at
the Dockweiler Youth Center)
The Premier Funtastic Fitness and Skill Development Program for Preschool Children.

CLICK HERE or the Star above

to learn more about our Fabulously Fun and Educational Programs.
Class Descriptions
YOUNG ENGINEERS
(Multiple Classes: Pre-K/K and 1st Grade)
Students
will have A LOT OF FUN learning creative building skills and to follow basic plans as they are introduced to basic Math and Engineering concepts using building toys such as Lego, Knex, Lincoln Logs and other Building Materials. They will learn to drive a remote control motorized car and learn what Engineering concepts were applied to make this vehicle function (e.g., round wheels, motors, gears, batteries, remote control, etc.
This Class will help them to develop their critical thinking skills and problem solving skills; and they will have FUN and a great learning experience. Min/Max: Pre-K/K: 6/10; 1st Grade: 6/12.
DOCKWEILER YOUTH CENTER-PLAYA DEL REY
Camp Pictures-Dockweiler Youth Center
CLICK HERE OR ON THE PICTURE FOR
MORE INFO AND TO ENROLL ONLINE
Pictures-Thanksgiving and Winter 2016 Camps