You can Enroll Online for our Enrichment Classes, Camps and Special Events as well as learn more by Clicking on the School Links below: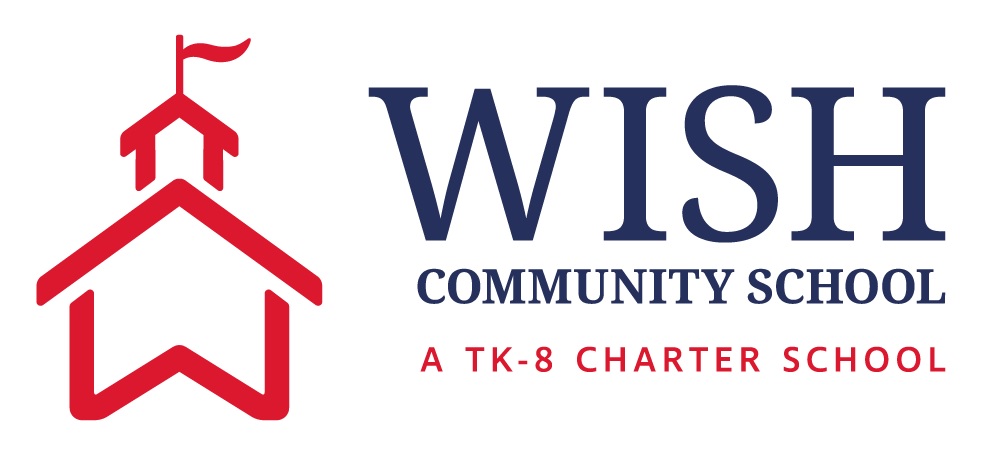 in Santa Monica
(that includes some References from
our 5 Star Enrichment Camp at
the Dockweiler Youth Center)
The Premier Funtastic Fitness and Skill Development Program for Preschool Children.

CLICK HERE or the Star above

to learn more about our Fabulously Fun and Educational Programs.
Camp Description at the Dockweiler Youth Center
DOCKWEILER YOUTH CENTER

5 Star Enrichment-n-Beach Camp

SPRING AND SUMMER 2017

YOU CAN ENROLL ONLINE IN OUR SPRING CAMPS BY
CLICKING HERE
We have been enriching the lives of Children for over 20 years and we have been running our various 5 Star Camps for over 16 years.
We have many FUN (as well as Active and Educational/Skill Development Oriented) activities planned that rotate about every hour that Campers can particiapte in, both indoors at the Dockweiler Youth Center and outdoors on the Beach:
-Sports on the Beach including Badminton, Baseball/T-Ball, Basketball, Flag Football, Frisbee Games, Soccer, Volleyball and other FUN Games and Activities (e.g., Dodgeball and Capture the Flag)
-Sand Castle Building and Contests
-Water Games/Activities on the Beach
(SAFETY is our highest priority. No Ocean Activities during Spring Camp and any Ocean Activities during the Summer would require a special Permission from Parents)
-FUN, Academic Games/Activities or Reading from 8:30 am to 9:00 am every morning
-Building Fun with Lego, Knex and other Building Materials
-Dance (such as Hip Hop and more)
-Games (Chess, Strategic Games and more)
-Fun Arcade with Foosball, Air Hockey, Remote Control Cars and more
You can view some Videos/Slideshows from our various Camps at the Dockweiler Youth Center by
CLICKING HERE
(click on the links on the right side of the page)
and in Santa Monica by
CLICKING HERE

(This includes an 8 minute video that documents why our 5 Star Sports Camps are so great
.
You can also view some Dance Camps/Class Videos/Slideshows by
CLICKING HERE.
If you have any questions or further thoughts about this, please Email CoachStu@att.net and/or call 818-597-1550. Thank you.
DOCKWEILER YOUTH CENTER-PLAYA DEL REY
Camp Pictures-Dockweiler Youth Center
CLICK HERE OR ON THE PICTURE FOR
MORE INFO AND TO ENROLL ONLINE
Pictures-Thanksgiving and Winter 2016 Camps