You can Enroll Online for our Enrichment Classes, Camps and Special Events as well as learn more by Clicking on the School Links below: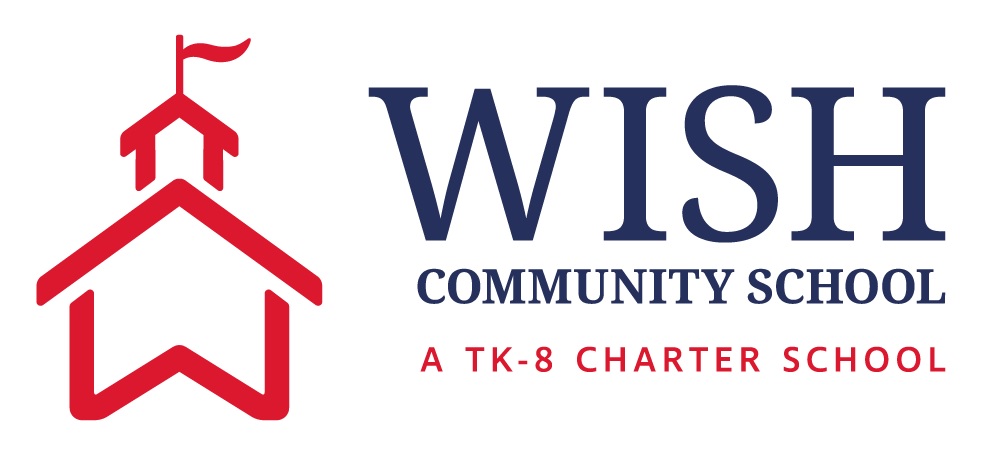 in Santa Monica
(that includes some References from
our 5 Star Enrichment Camp at
the Dockweiler Youth Center)
The Premier Funtastic Fitness and Skill Development Program for Preschool Children.

CLICK HERE or the Star above

to learn more about our Fabulously Fun and Educational Programs.
EXTENDED DAY CAMP OPTIONS
5 STAR ENRICHMENT CAMPS
DOCKWEILER YOUTH CENTER
SUMMER 2017

Week 1: June 19-23, 2017
Week 2: June 26-30, 2017
Week 3: July 10-14, 2017
Week 4: July 17-21, 2017
Week 5: July 24-28, 2017
Week 6: July 31-August 4, 2017
Week 7: August 7-11, 2017
To Enroll in our

EXTENDED DAY OPTIONS

(8:30-9:00 am AND 3:00-5:30 pm),
please Click on the

Register

Link(s) Below.
Note: You can enroll for an entire week at a time (most cost effective option with an average of $5 per hour) or you can choose the days that you want, Mondays, Tuesdays, Wednesdays, Thursdays and/or Fridays (Average = $7 per hour)

NOTE: These are sorted by Weeks, then by Days of the Week.
Mon,Tue, Wed,Thu, Fri are for a full week
DOCKWEILER YOUTH CENTER-PLAYA DEL REY
Camp Pictures-Dockweiler Youth Center
CLICK HERE OR ON THE PICTURE FOR
MORE INFO AND TO ENROLL ONLINE
Pictures-Thanksgiving and Winter 2016 Camps