You can Enroll Online for our Enrichment Classes, Camps and Special Events as well as learn more by Clicking on the School Links below: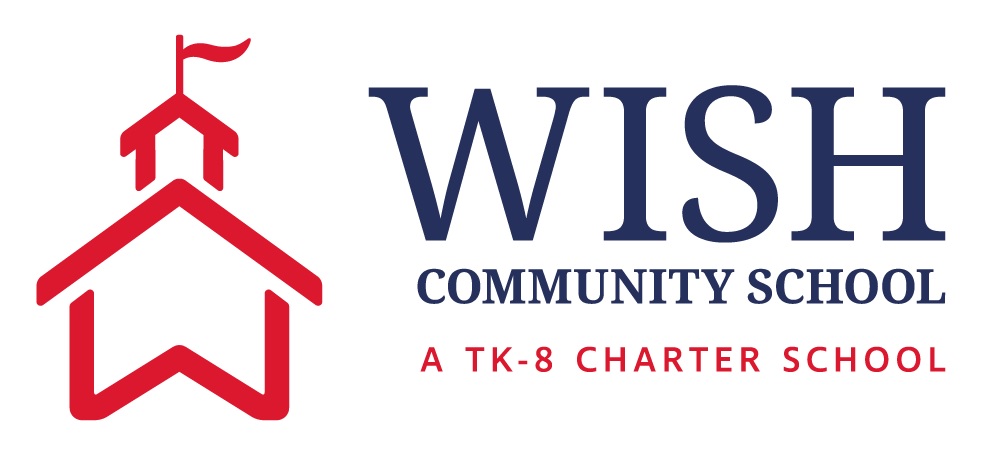 in Santa Monica
(that includes some References from
our 5 Star Enrichment Camp at
the Dockweiler Youth Center)
The Premier Funtastic Fitness and Skill Development Program for Preschool Children.

CLICK HERE or the Star above

to learn more about our Fabulously Fun and Educational Programs.
WEDNESDAYS


September 21-December 8, 2016
No Class on November 23, 2016
MIXED MEDIA ARTS (Kindergarten-4th Grade)
Give your children the Gift of enhanced self-esteem and self-confidence by unleashing their creativity and enhancing their fine motor skills.
Students will have a Lot of FUN as they are exposed to a variety of artistic techniques, mediums, and famous artwork.
The Instructor will focus on skill building for each Student. This includes how to draw and paint, use (safety) scissors, how to glue, etc. Students will be exposed to a variety of age appropriate art works as inspiration. Students will also
learn the basic elements and principles of art and design. For the more experienced Students, more advanced concepts will be introduced such as color theory (warm and cool colors, coplimentary colors, etc.) and a more in deph understandin of the elements and principles of art and design, as well as to
a variety of histroical and contemporary artworks and how different art principles are incorporated.
The more advanced Students will focus on drawing, painting, mixed-media collage, sculpture and more. This is an excellent class for beginners to Intermediates, as students will become immersed in the world of fine art, build a wide range of skills, and learn a variety of ways to express themselves creatively.
Projects will be based on the age and skill level of the group. Min/Max: 6/12
THURSDAYS
September 22-December 8, 2016
No Class on November 24, 2016
MARTIAL ARTS WITH BELTS (K-3rd)
Students will enjoy learning the FUNdamentals of Martial Arts, including stance, punches, kicks and blocks. They will warm-up and stretch at the beginning of each class and cool down at the end of class. Emphasis will be placed on safety, the use of their new skills for self-defense only and respect. The benefits of these classes will include learning discipline and focus as well as enhanced self-confidence and self-esteem. The skills taught will depend on the level of the group. All Students will receive a White or Yellow Belt, etc. (depending on their level) and will be tested for their Stripes and increased Levels/Belts. Martial Arts Uniforms may be purchased but will be optional during this session. Parents will be invited to the last day of class as the Students are being tested for their belts or stripes. The skills taught will depend on the age and skill level of the Group and Individuals.
Min/Max-K/TK-6/12
FRIDAYS


September 23-December 9, 2016
No Class on November 11, 2016
GUITAR (2nd-5th)


Students will have a lot of Fun in these small groups learning Guitar and some Music Theory as well as playing songs. The class will include rhythm and percussion activities, an introduction to reading music, guitar chords and basic music theory. Guitars will be provided for each Student during Class, but we encourage Parents to purchase age/size appropriate Guitars for their Child so that he/she can also practice at home. Increasingly challenging chords and songs will be taught depending on the age and skill level of each Group. Min/Max: 4/5 per class.
DOCKWEILER YOUTH CENTER-PLAYA DEL REY
Camp Pictures-Dockweiler Youth Center
CLICK HERE OR ON THE PICTURE FOR
MORE INFO AND TO ENROLL ONLINE
Pictures-Thanksgiving and Winter 2016 Camps