You can Enroll Online for our Enrichment Classes, Camps and Special Events as well as learn more by Clicking on the School Links below: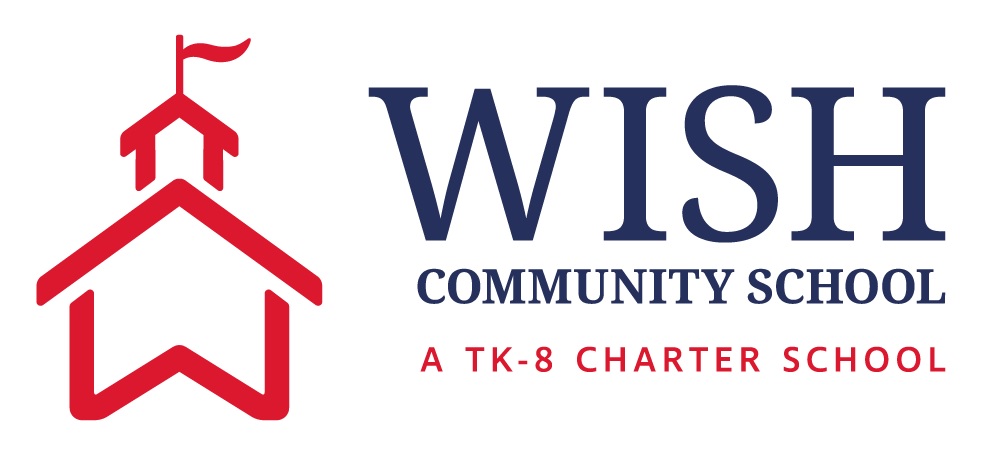 in Santa Monica
(that includes some References from
our 5 Star Enrichment Camp at
the Dockweiler Youth Center)
The Premier Funtastic Fitness and Skill Development Program for Preschool Children.

CLICK HERE or the Star above

to learn more about our Fabulously Fun and Educational Programs.
Scotty is a Senior at the University of Southern California, in the Thornton School of Music's renowned Studio/Jazz Guitar Department. He has been studying music for over ten years, and has been playing professionally for the past four years. He has performed at many venues in the Los Angeles area including the Jazz Bakery, Spazio, Vitellos, the Calabasas Country Club, the Good Hurt, and the Pasadena Jazz Institute as well as in other parts of the country such as Lincoln Center in New York City. He has also performed at promotional events such as the Banana Republic.
He performs at private functions, and can play solo guitar or with his band depending on your preference. He is available for Studio work as well.
Scotty has been teaching Students privately for the past five years, ages 5-Adult throughout Los Angeles County.
He will be the Co-Camp Director for the 5 Star Enrichment Camp (Visual and Performing Arts Camp) during the Summer 2010. Email CoachStu@att.net or call (818) 597-1550 for more information and/or a FREE Color Brochure.
If you have any questions for Scotty and/or would like to schedule Music Lessons with him, please email him at ScottBramer@gmail.com or call him at (818) 274-6114.
DOCKWEILER YOUTH CENTER-PLAYA DEL REY
Camp Pictures-Dockweiler Youth Center
CLICK HERE OR ON THE PICTURE FOR
MORE INFO AND TO ENROLL ONLINE
Pictures-Thanksgiving and Winter 2016 Camps