You can Enroll Online for our Enrichment Classes, Camps and Special Events as well as learn more by Clicking on the School Links below: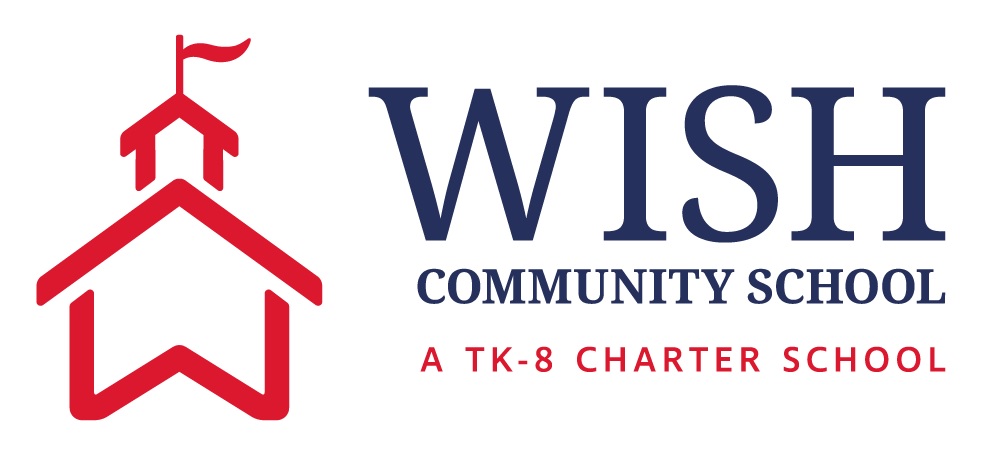 Dockweiler Youth Center: Camps, Classes and
in Santa Monica
(that includes some References from
our 5 Star Enrichment Camp at
the Dockweiler Youth Center)
The Premier Funtastic Fitness and Skill Development Program for Preschool Children.

CLICK HERE or the Star above

to learn more about our Fabulously Fun and Educational Programs.
You can view Examples of our Monday-Thursday AND Friday Camp Schedules


below. Our Daily Schedule changes everyday of the week. Fridays is a Special


Day where Campers have an opportunity to practice what they learned during the


week and earn Tickets that they can use to purchase Prizes at the end of the


Camp Day. We also have a Closing Ceremony where Campers pick their Prizes and


get Camp Certificates.
DOCKWEILER
YOUTH CENTER
Pictures-Thanksgiving and Winter 2016 Camps