You can Enroll Online for our Enrichment Classes, Camps and Special Events as well as learn more by Clicking on the School Links below: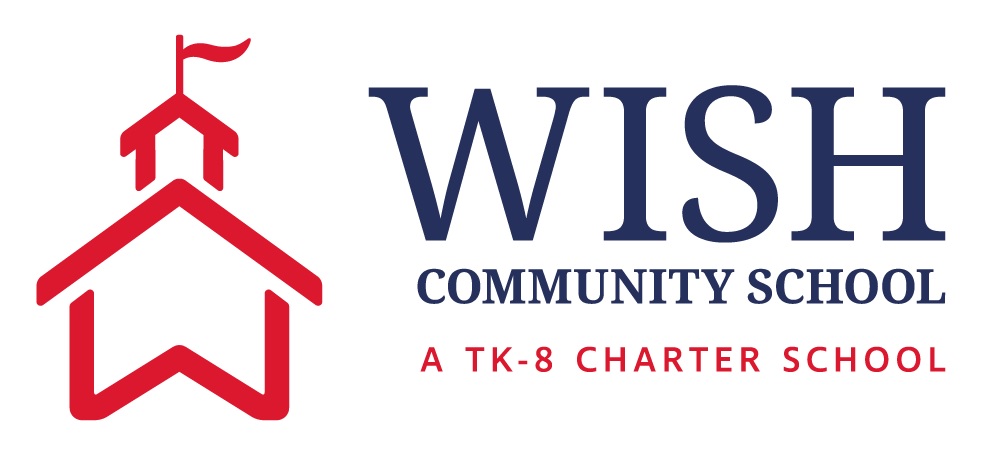 in Santa Monica
(that includes some References from
our 5 Star Enrichment Camp at
the Dockweiler Youth Center)
The Premier Funtastic Fitness and Skill Development Program for Preschool Children.

CLICK HERE or the Star above

to learn more about our Fabulously Fun and Educational Programs.
DESCRIPTION
Teach/Instruct/Coach Sports & Enrichment Classes and at our Camps, to children between the ages of 2-17 years. Groups can include kids with ages 2-3 years, 3-5 years, 4-6 years, 7-10 years, 11-12 years, 13-17 years. Experienced Instructors who will also utilize established formats and/or Lesson Plans/Curriculum, while using your creativity to make the Programs FUN and MOTIVATING. Must be able to travel to schools, parks and country clubs within various geographic areas within Los Angeles County (e.g., Agoura Hills, San Fernando Valley, West Los Angeles, Hollywood/Los Feliz areas, etc.).
WE TEACH:
-Physical Education
-Sports (Baseball/T-Ball, Basketball, Gymnastics, Soccer, Tennis, Ultimate Frisbee, Volleyball)
-Creative Movement/Skill Development
-Movement/Exercise
-Dance:(Ballet, Hip Hop, Jazz, Tap, Modern). Possible expansion into Ballroom Dancing, Salsa, etc
-Yoga
-Acting/Drama/Improv
-Art: Drawing/Painting/Sculputuring
-Chess
-Fun with Math
-Building Fun
-Creative Writing
-Swimming Lessons
-Chorus
We may expand our classes to include Music and Science, so if you have experience teaching these, please include this in your resume/cover letter to us.
QUALIFICATIONS
Must enjoy working with children and/or teens in a professional manner. Must have at least one year of successful experience teaching/working with children and/or teens. At least 2 years of college preferred. Emphasis on the following courses are also preferred: Child Development, Fitness, Health Education, Kinesiology, Physical Education, Psychology, Dance, Gymnastics and others that would prepare you to teach children and/or teens. Those who have a College Degree, a California Teaching Credential (including C-Best) and/or are Certified in their area of specialty (e.g., Tennis, Personal Training, Group Fitness Instruction, Yoga, Martial Arts, etc), are preferred. However, those with signficant teaching experience should also apply.
Must be Customer/Client Service Oriented, responsbile, reliable, have very good time management skills and extremely punctual. Must have your own car with a good driving record and documentation of automobile insurance.
Staff must be willing to be fingerprinted and must be able to pass a Criminal Background Check through the Department of Justice, FBI and including a Child Abuse Index Check.
COMPENSATION
$20-$30 per hour plus (in most cases) set-up and break-down time and in some cases, drive time and mileage, depending on locations. We also offer various incentive compensation/bonus programs for our staff.
DAYS/TIMES/HOURS
Days, times and hours vary depending on the different variables including the types of classes that an Instructor teaches, locations and availability. Generally, the more flexible Staff are, the more likely teaching hours can grow over time. Our Staff work from 2-32 hours per week, with an average of about 10 hours per week.
If interested, please forward your resume and cover letter with the activities that you can teach, as follows:
By Email: GrowUpFit@Yahoo.com (Please send this in MS Word Format)
By FAX: (818) 597-1550
By Mail: 5 Star Sports & Enrichment; 5737 Kanan Road #542; Agoura Hills, CA 91301
After forwarding your resume, you are welcome to call us at (818) 597-1550.
Thank you for your interest in teaching programs that benefit children and teens.
DOCKWEILER YOUTH CENTER-PLAYA DEL REY
Camp Pictures-Dockweiler Youth Center
CLICK HERE OR ON THE PICTURE FOR
MORE INFO AND TO ENROLL ONLINE
Pictures-Thanksgiving and Winter 2016 Camps