You can Enroll Online for our Enrichment Classes, Camps and Special Events as well as learn more by Clicking on the School Links below: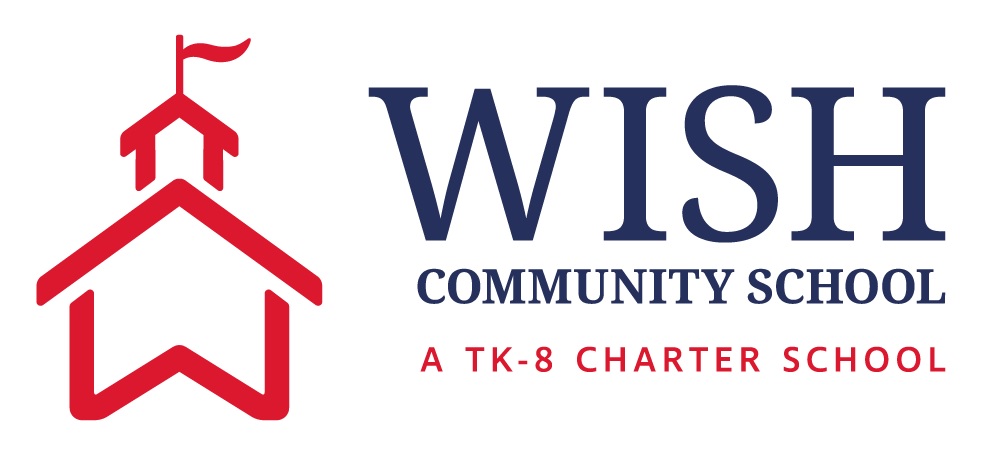 Dockweiler Youth Center: Camps, Classes and
in Santa Monica
(that includes some References from
our 5 Star Enrichment Camp at
the Dockweiler Youth Center)
The Premier Funtastic Fitness and Skill Development Program for Preschool Children.

CLICK HERE or the Star above

to learn more about our Fabulously Fun and Educational Programs.

AT THE
Monday-Friday, April 15-19, 2019
Daily, Weekly & Customized Options
are Available
5 Star Enrichment Camps
at the
12505 Vista Del Mar
Playa Del Rey, CA 90293
Enroll Online by February 28,. 2019 for a 10% Discount
5% for Sibling Discounts
CLICK HERE TO ENROLL ONLINE
For Weekly and/or Daily Options
We will also Customize Camp Days with you, so please call us if interested
(e.g, if you want only want afternoons from 9 am to 1 pm, or 12-5:30 pm or 1:30-5:30 pm, etc.)
Please call 818-597-1550 and/or
Email CoachStu@att.net

WHAT MAKES 5 STAR SPORTS CAMP A GREAT CAMP
Click Here to View 8 Minute Video


VIDEOS/SLIDESHOWS FROM OUR CAMPS AT THE
DOCKWEILER YOUTH CENTER IN PLAYA DEL REY

Click Here to view our Thanksgiving 2016 Camp Slideshow/Video

Click Here to view our Winter 2016 Camp Slideshow/Video
CLICK HERE TO VIEW OUR CAMP DESCRIPTIONS AND ENROLL ONLINE IN
OUR SUMMER 2017 CAMPS AT THE DOCKWEILER YOUTH CENTER.
Slideshows of 5 Star Sports Camps in Santa Monica-Summer 2010
5 Star Sports Camp in Santa Monica-Week of June 21-25, 2010; Slideshow 1 of 3

5 Star Sports Camp in Santa Monica; Week of June 21-25, 2010; Slideshow 2 of 3
5 Star Sports Camp in Santa Monica; Week of June 21-25, 2010; Slideshow 3 of 3
Slideshows of 5 Star Sports Camps in Santa Monica-Summer 2010

5 Star Sports Camp in Santa Monica; Week of July 6-9, 2010; Slideshow 1 of 3

5 Star Sports Camp; Week of July 6-9, 2010; Slideshow 2 of 3

5 Star Sports Camp; Week of August 23-27, 2010; Slideshow 1 of 3

5 Star Sports Camp; Week of August 23-27, 2010; Slideshow 2 of 3

5 Star Sports Camp; Week of August 23-27, 2010; Slideshow 3 of 3

5 Star Sports Camp; Week of August 30-September 3, 2010; Slideshow 1 of 2

5 Star Sports Camp; Week of August 30-September 3, 2010; Slideshow 2 of 2

TOP 5 REASONS TO ENROLL YOUR 4-10 YEAR OLD CHILD IN OUR SPORTS CAMPS
1. Dedicated, professional, experienced and caring Staff.
2. The Safety of your Child is our highest priority.
3. Our Campers have TONS OF FUN.
4. They learn while having FUN
5. Variety!!! Kids have Tons of Fun in our Mini-Sports Camps and Multi-Sports Camps as the learn and/or enhance their skills in Basketball, Baseball/T-Ball, Flag Football, Soccer, Tennis and Volleyball. Other FUN activities can include Gymnastics, Martial Arts, Relay Races with Obstacle Courses, Capture the Flag, Mini-Olympics, Water Sports & Games and more.

We have been enriching the lives of children for over 13 years and offering Camps since Summer 2000. We teach over 1600 children per week in 30 Schools, Parks and Clubs throughout Los Angeles County.

If you have any questions or would like an Enrollment Form, please Email CoachStu@att.net or Call (818) 597-1550.
Google Group: 5 Star Sports in Santa Monica
DOCKWEILER
YOUTH CENTER
Pictures-Thanksgiving and Winter 2016 Camps